EZFACILITY IS HERE!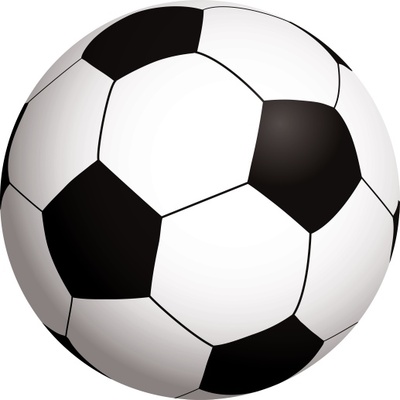 Total Soccer Royal Oak has EZFacility system that you can use to easily register for our leagues, clinics, camps, & Soccer Stars.
EZFacility gives our customers the ability to view upcoming leagues, tournaments, game schedules, standings, and statistics.
Click Here to Register Today!

TOTAL SOCCER STARS!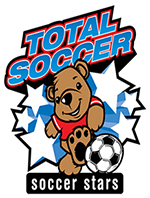 Total Soccer is excited to present the new Soccer Stars program for kids ages 18 months to 5 years old. Classes are designed to develop motor skills, promote physical fitness, and build self-confidence in an atmosphere with coaches that have a love for working with kids. Click here for more info.